SLCP (SocialandLaborConvergence Project), namely "verification of social labor integration project", is a program that emphasizes multi party participation and collaboration. By promoting an effective integrated assessment framework, it replaces the existing exclusive assessment tools of various industries, avoids duplication and reduces the numberof social labor audits, and provides support for stakeholders to improve working conditions in the global clothing and footwear supply chain.
Audit background
The status of social responsibility in the supply chain has become the key for enterprises to gain the favor of brands and retailers (especially for some global garment enterprises and shoe enterprises whose development mode is labor-intensive). Supply chain is a complex system, which needs to rely on a large number of labor during product production. In order to obtain cheap labor, many enterprises will lower the production cost, making the poor working environment, forced labor, discrimination and other issues often covered up. Moreover, as more and more enterprises join in the social labor audit of brands and retailers, many other problems also arise.
For example, some factories even accept more than 10 social labor responsibility audits every year, which not only takes up a lot of human, material and financial resources of enterprises, but also directly leads to enterprise audit fatigue. SLCP was launched to eliminate the audit fatigue of enterprises and improve the working conditions of workers.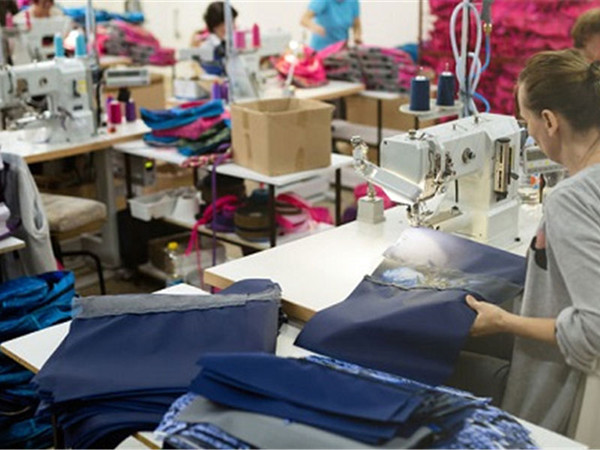 SLCP audit content
1. Recruitment and hiring
2. Working hour
3. Wages&benefits
4. Employee treatment
5. Employee Involvement
6. Health and Safety (H&S)
7. Termination
8. Management systems
9. Above and beyond compliance
Audit scope
(The factory must specify the scope of the following steps before conducting on-site verification)
Step 1 - Basic Questions (Parts 1 to 7)
Steps 1 and 2 - Basic Questions+Management System (Parts 1 to 8)
Steps 1, 2 and 3 - Basic Questions+Management System+Above and Beyond Compliance (Parts 1 to 9)
Advantages of SLCP audit
SLCP can reduce your time and money invested in social responsibility audit:
SLCP can replace all other audit standards, thus reducing unnecessary audits;
SLCP is conducive to resource integration and increase multi-party cooperation to optimize and improve the plan;
The audit resources saved by SLCP can be used to improve the working environment.