Higg Index is an index based tool for the garment, footwear and textile industries. It enables enterprises to evaluate the types of raw materials, products, production plants and technological processes within the range of environmental and product design options.
Higg Index is a standard tool for more than 8000 manufacturers and 150 brands worldwide to use sustainability reports. It eliminates the need for repeated self-assessment and helps identify opportunities for improving performance.
Higg Index is an online self-assessment tool developed by the American Sustainable Clothing Alliance (SAC), which is composed of some well-known clothing brands, the US Environmental Protection Agency and other NGO.
At the same time, Higg Index is also a set of innovative self-assessment tools, which can help organizations standardize how they measure and evaluate the environmental performance of clothing products at all levels in the whole supply chain, such as brands, products and factories. For example, clothing, footwear and textile industries of all sizes. Retail industry and institutions self assess environmental and social labor performance and identify opportunities for improvement. You can quickly learn to identify hot spots and opportunities for improvement of environmental sustainability; A starting point for participation, education and cooperation among stakeholders, which can be improved before the implementation of more rigorous evaluation.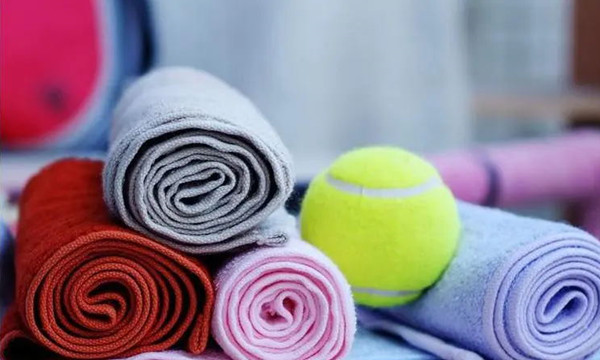 Higg Index measures environmental sustainability through production practices and some qualitative issues, and promotes the implementation of improvement measures. To a large extent, it is based on the ecological index and Nike's clothing environment design tool. However, after a period of pilot testing, it has significantly improved.
What are the obvious characteristics of Higg Index certification, FEM and SLCP?
1. First of all, whether SLCP/FSLM or FEM, they are just an industry standard, a measurement tool, not a traditional audit. There is no PASS or FAIL, but only verification.
2. The checklists for Higg Index and SLCP do not have any tendency, nor do they divide the severity of PASS/FAIL, serious, important, and minor problems, but only focus on information collection.
3. The process of FEM/FSLM is generally that the supplier completes the self-assessment, and then the customer or an approved third-party verification agency, such as Arnold (Qingdao) Inspection and Testing Certification Co., Ltd., verifies the accuracy of the factory self-assessment data on site. Whether the factory meets the customer's requirements shall be rated by the customer according to the verified report. Therefore, a professional verifier may tell the factory which point of your self-assessment data is inaccurate, but will not tell the factory that one of your points does not meet the regulatory requirements or customer requirements.
4. It should be pointed out that FEM inspection points include about 1000 chemical points, while SLCP/FSLM inspection points include about 3000. According to experience, it takes about 2-3 weeks for a factory to complete a self-assessment. Therefore, suppliers should remember to leave enough time when completing the self-assessment required by customers to ensure that the self-assessment is completed before the nodes required by customers.
How to use Higg authentication platform?
1. Register every factory where you have a Higg Index account.
2. Pay relevant fees during registration
3. Set up your account: Make sure the information in the "Account Settings" section is correct, and "Invite your colleagues to log in to their factory accounts through My Team".
4. Complete your HiggFEM module: Start and complete the HiggFEM module by logging in to My Module and clicking Edit Module. Please be sure to complete the "Factory Information and License *" section first.
5. Share your completed modules with customer business partners, or request to share the completed modules of other accounts by logging in to Share.
6. Log in to the Dashboard to compare benchmark results and view opportunities for improvement.
HiggIndex Certification Scoring Standard
1. The HiggIndex certified scoring system is designed to drive behavior change, in which the recognition score is a subjective indicator that can be improved with the acquisition and/or evolution of more data, information and methods in the future.
2. In the HiggIndex certification, the heuristic method is used to assign 2.0 points to each indicator question that may promote the implementation of measures, decisions and practices that can improve the sustainability results.
3. Only points will be added and no points will be deducted. HiggIndex does not use the point deduction method, but rewards the score according to the ideal behavior. Each module is scored independently.
4. In HiggIndex, there is no performance "threshold" for the evaluation score of (for example, "gold", "silver", "copper" range). Data for centralized reporting needs to be provided. It is up to each organization to decide how to interpret the score of the factory.