HiggIndex is a sustainable development tool designed to assess the environmental and social impacts of clothing and footwear products HiggIndex is launched by the Sustainable Clothing Alliance (SAC), an industry group whose members cover more than one-third of the global clothing and footwear markets.
At the same time, material and fiber producers also need to fill the urgent data gap. At Higg, we are actively integrating new methods and data sets, because there are alternatives available. But we need all stakeholders to accelerate their actions to verify the impact of their industry and share this data more widely with others in the industry.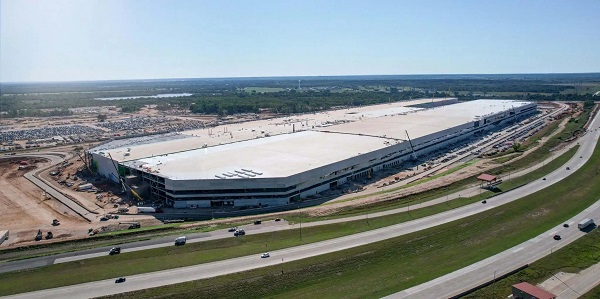 Higg's mission is to provide enterprises with the tools and data they need so that they can make wise choices to address the environmental and social impacts in their value chain. Although SAC's transparency plan was suspended when cooperating with NCA and other stakeholders, the HiggIndex tool hosted on our platform still has no impact.
New features of analysis
Our team learned that although analysis is valuable, brands and retailers need a simpler way to understand their impact and insight to help them achieve sustainable development goals. The tool has helped companies track overall performance in areas such as water and carbon emissions.
Scoring requirements for sustainable development enterprises to obtain HIGG FSLM module:
1) The total score is 100 points, and the score is displayed in%
2) The scoring framework does not set grades, but uses SLCP flags to show serious problems (applicable to HiggvFSLM);
3) The score is only for the main problem, and all derived problems are subordinate to the main problem score, except for special circumstances;
4) Except for the absence of a valid business license (0 point) for the factory information, no points will be set for other information;
5) Only completed and published modules will receive a score.