Ensure that the factory has all the information and personnel needed to answer the questions: since the questions focus on many different topics (such as human resources, health and safety, production management), it is necessary to involve multiple departments and many people. It is also recommended to involve employee representatives and/or union representatives (if applicable), as they will be interviewed during the slcp validation process.
Requirements for filling in data for factory slcp self-assessment
The document data must be organized and saved to complete the self/joint assessmentand prepare for the verifier to review the document.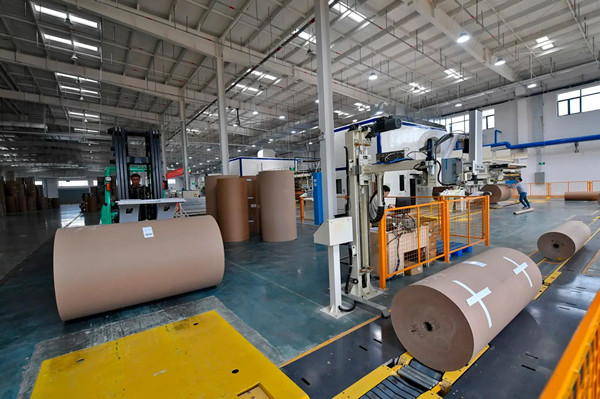 slcp evaluation is based on the latest data of 12 months. The factory needs to prepare the document to complete the self/joint assessment and save the document for on-site verification. The factory can also attach relevant information to each question of the data collection tool through the approved hosting platform, but please note that all attachments will be added to the final verified evaluation report. Do not attach records that you do not want users of the final validated assessment to see. In addition, it is important to comply with all applicable regulations regarding data privacy.
SLCP encourages factories to seek external assistance to conduct self-assessment when they encounter difficulties in completing or understanding data collection tools, so as to conduct joint assessment. For example, external assistance can be obtained from certification companies, such as ASCP Services, SLCP contractors (such as brands, agents or civil society organizations) or other institutions. If you contact a business partner just to ask some questions and get some clarifications, the report can still be classified as a self-assessment under the topic "Assessment submission" of the topic "Plant overview". When you sign a contract to provide assistance (paid or free) and individuals related to the organization assist you in completing the whole process of self-assessment, and make suggestions on how to write, review and/or prepare for verification, the report becomes a joint evaluation report.