Higg Index is launched by the Sustainable Apparel Alliance (SAC), an industry group whose members cover more than one-third of the global apparel and footwear markets. Higg is open to all industries and is a sustainable development tool supported by many brands. The brand adopts factory self-assessment results or follows up on concerns.
Higg Index measures environmental sustainability and social/labor performance through production practices and some qualitative and quantitative issues, and promotes the implementation of improvement measures.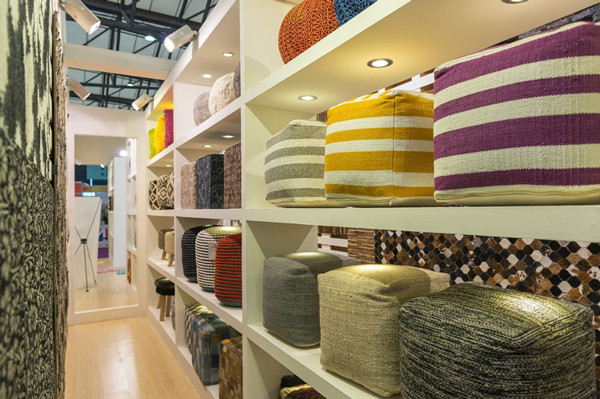 What is the relationship between Higg, SLCP, FSLM and vFSLM?
Higg Index is a set of tools developed by SAC to evaluate and measure the sustainable development performance level of a company or product, which runs through the entire industrial chain of textile and clothing factories, brands and retailers, and ultimately enables enterprises to independently make positive improvements and make efforts to protect factories and the environment.
FEM is the standard for Higg to inspect and evaluate the annual performance of the factory in terms of environment. Later, vFEM needs to be audited on site (adding v means on-site audit).
FSLM is Higg's factory social responsibility and labor module. Only online assessment is required, and on-site audit is not required.
SLCP, equivalent to vFSLM.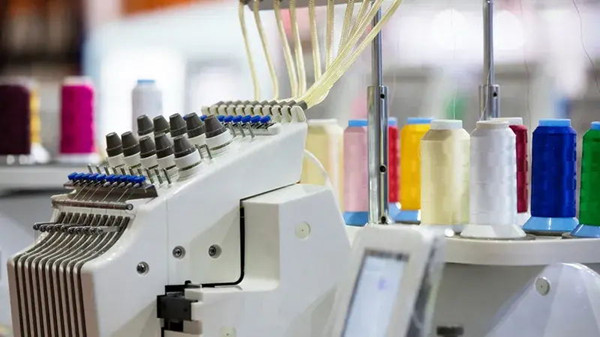 Higg Index Factory Inspection Assessment Scope and Mode
Higg Index factory inspection is a set of self-assessment methods, which aims to measure whether all links of the clothing and footwear industry chain conform to the principle of "sustainable development", starting from the raw materials of products to the end of their life cycle.
Higg does not have a performance "threshold" for evaluating the facility's score. It is upto each agency to determine how to interpret the total score of the facility.
HiggIndex's scoring system is designed to drive behavior change. Only when each issuehas actions, decisions and practices that may lead to better sustainable results can the corresponding score be obtained. Each component includes a three-tier structure (levels 1, 2 and 3) that reflects the general threshold of environmental practices.
Benefits: help enterprises to conform to sustainable development in all links of the clothing and footwear industry chain.
Higg Index Factory is designed to reduce the adverse impact of global garment and footwear manufacturing and sales on the ecological environment and society.