1、 Higg system registration:
Log in to Higg system to complete registration.
2、 Purchase module:
The enterprise needs to purchase the FEM self-assessment module, fill in the FEM self-assessment form, and complete the self-assessment. (Enterprises also need to purchase FEM validation evaluation module, namely vFEM module, to conduct validation.)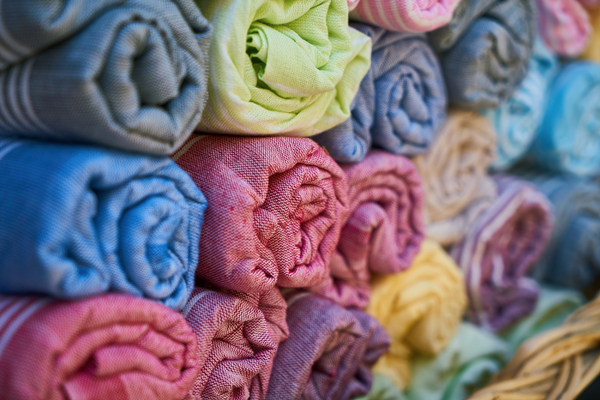 3、 Select Higg FEM audit organization:
On the Higg system, select the audit organization and determine the audit date with the audit organization.
4、 Perform Higg FEM verification:
After the previous steps are completed, the Higg FEM verification agency selected by the enterprise will complete the verification according to the agreed date, and upload the Higg FEM verification data and report to the Higg system within the specified time.
5、 Confirmation and sharing of Higg FEM validation data and reports:
After the verifier completes the Higg FEM verification report, the enterprise logs in to the Higg system for confirmation. After the verifier has no objection to the verification data, it can be operated and shared with the corresponding customers.