Although the current compliance focused approach has played an important role in improving social and labor conditions over the past two to three decades, the lack of cooperation across the industry has led to a surge in audits. Therefore, manufacturers, brands,and other stakeholders have also begun to transform, shifting from endless audits to truly meaningful investments, and the establishment of SLCP is also aimed at addressing this issue.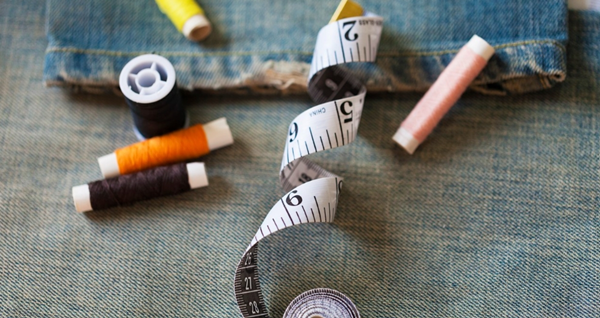 SLCP believes that they can improve working conditions by working together: conducting a single evaluation of everyone, providing more resources and improvements for each individual. This is why SLCP created an aggregation evaluation framework that supports stakeholder efforts to improve global supply chain working conditions.
Benefits of SLCP validation for the industry
Eliminate audit fatigue by replacing existing proprietary evaluation tools, avoiding duplication and reducing the number of social and labor audits.
SLCP is not just about numbers, it increases opportunities for comparability between social and labor data, and is a more responsible, transparent, and sustainable supply chainecosystem.
The factory actively participates in the validation process and has validated evaluation reports. Verified high-quality data provides undeniable credibility for your sustainable development work, demonstrating to stakeholders that your organization is committed to transparency and accountability.
The purpose of SLCP validation data is to be compatible with different standards or codes of conduct, and to redeploy resources for improvement actions.
In addition, it has improved decision-making, market access, and consumer trust.
ASCP Services, as an SLCP approved verification agency, will help buyers and manufacturers better utilize the SLCP self-assessment tool, ultimately eliminating factory inspection fatigue. Let's work together towards a greener and more responsible future.
Anode Sustainability Certificate Promotion Services
(VB ID: 698452)