Responsible Wool Standard (RWS) certification applies to all wool supply chain sites, from farms, wool processing, final product assembly, to sellers in business to business transactions. This standard provides a benchmark for animal welfare and land management practices in the sheep industry, and improves traceability.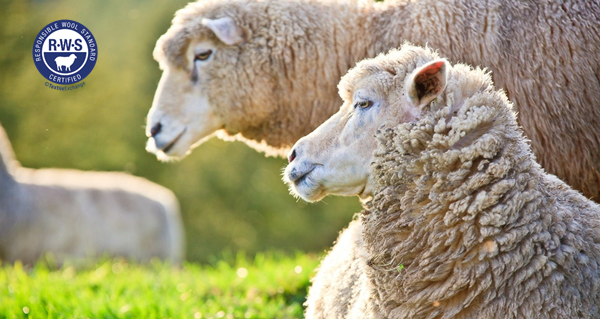 The goal of establishing this standard for Textile Exchange is to
1. Provide tools for the industry to identify farmers with the best production practices;
2. Ensure that wool is produced on farms that adopt advanced methods of land management, respect the animal welfare of sheep, and respect the five freedoms of animal welfare;
3. Ensure that wool is regulated during supply chain circulation, making consumers believe that the wool in the products they choose is truly RWS.
The subsequent stages of the wool supply chain require certification in accordance withthe requirements of the Content Declaration Standard (CCS), until the seller in the last business to business transaction. The content declaration standard is a chain of custody standard used to verify the quantity of a given raw material in a product. The purpose of the chain of custody is to protect the identity of declaration materials and track their movement throughout the supply chain until the final product. This is done through scope certificates (SC) and transaction certificates (TC).
For more information on certificates, please refer to our previous article:
What are the SC and TC certificates for Textile Exchange? How to check authenticity?
The popularization of the responsible person's wool standards has led more and more consumers to choose certified farm wool products because they know that such products are not only high-quality, but also responsible, which is a beneficial measure for consumers, farmers, and the environment. Welcome to contact our team to support this responsible standard, pursue sustainable fashion, and establish a more ethical and better industry!