Verified InCheck, as part of the ZDHC InCheck solution, can be used by all suppliers who use and store chemical products on site.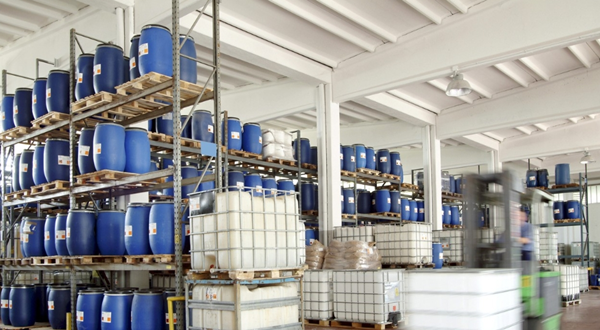 The goal of Verified InCheck Level 1 is
Verify the overall integrity and accuracy of chemical products in the supplier's chemical inventory, as well as the chemical products released in the ZDHC Gateway Chemistry module.
Enhance confidence in the Performance InCheck reports generated by suppliers.
If the verification is successful, the supplier profile on the ZDHC Gateway will receive a mark, as shown in the following figure" ✔" What does the tag represent?
On the ZDHC Gateway" ✔" The mark indicates that the supplier has passed ZDHC Verified InCheck Level 1, which means that the chemical inventory information uploaded by the supplier for creating Performance InCheck reports is mostly complete and accurate. Please note that this process will not generate a report" ✔" The mark indicates that after the verification is completed, the total score is above 80% and the verification is successfully passed.
The template for verifying the file is shown in the following figure (source: ZDHC official website)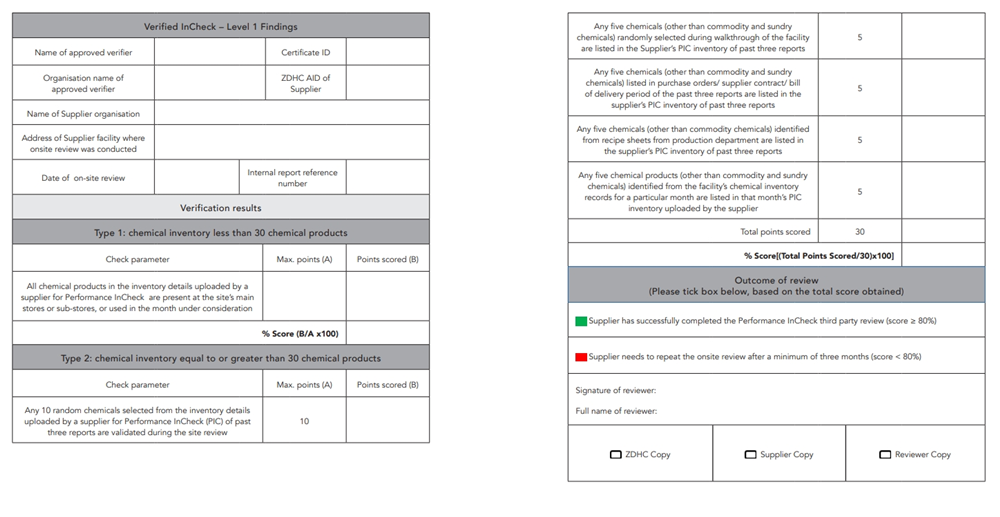 ZDHC suggests that suppliers should conduct Verified InCheck Level 1 once a year. If the supplier fails the verification for the first time, i.e. the total score is less than 80%, the supplier can carefully review the chemical list and upload it back to the ZDHC Gateway, generate a new Performance InCheck report, and conduct on-site verification again.
ASCP Services is a third-party verification agency designated by ZDHC, which can provide you with InCheck report verification services to promote zero emissions of harmful substances and achieve sustainable development goals.