The Global Recycled Standard (GRS) is a voluntary product standard aimed at tracking and verifying the content of recycled materials in products. The main goal of GRS is to encourage sustainable practices and reduce harmful impacts on the environment by promoting the use of recycled materials. In addition, GRS ensures the welfare of workers throughout the entire supply chain by requiring companies to comply with strict social and environmental standards.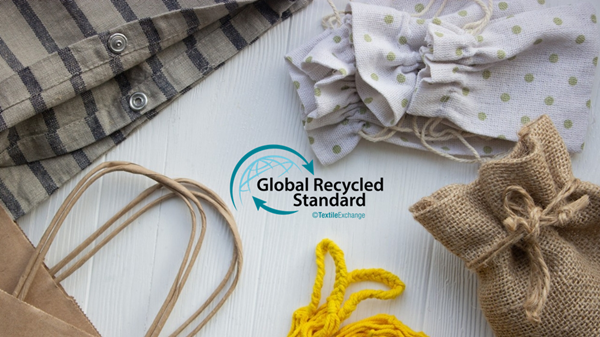 GRS Certification Standards
In order to obtain GRS certification, products must comply with specific standards. Firstly, the product must contain a minimum percentage (20%) of recycled ingredients, the exact percentage may vary depending on the product category, but the purpose is to promote the use of recycled materials in the manufacturing process.
In addition to recycling content, GRS also evaluates the social and environmental practices used in the product manufacturing process. Enterprises must demonstrate responsible practices in areas such as worker safety, fair wages, and reducing environmental impacts. In addition, GRS imposes restrictions on the use of harmful chemicals in the production process, ensuring that certified products are safe for consumers and the environment.
Finally, in order to maintain the integrity of GRS certification, it is necessary to establish a sound chain of custody system. This system allows for tracking of recycled materials from the source to the final product, ensuring that only legitimate recycled materials can be used for GRS certified products.
The Importance of GRS Certification
As sustainability becomes a priority for many consumers and businesses, ensuring that the products we choose are truly environmentally friendly and ethical is crucial. Unfortunately, some companies may try to wash the green by falsely claiming their products.
The complex process of GRS certification ensures that we can trust raw materials and track product journeys throughout the entire value chain. It not only helps you make wisedecisions, but also supports companies that truly invest in sustainable practices.
ASCP Services is a recognized GRS/RCS/OCS/RDS/RAS/RWS/RMS certification agency that can provide certification services for related projects to a wide range of customers.